NDIS Service
Provider in Wyndham
Looking for a reliable NDIS provider in Wyndham and its neighboring areas? Jovial Healthcare is a NDIS service provider, dedicated to offering top-quality care and support services for individuals with disabilities. Our team consists of experienced support workers, compassionate and well-versed in catering to the distinct needs of our differently-abled clients.
As a reputable NDIS provider based in the Wyndham region, our local presence allows us to serve you more efficiently, ensuring greater convenience and accessibility for our clients.
Committed to delivering comprehensive NDIS services in Wyndham, our offerings range from assistance with daily living to therapeutic supports. We focus on providing customized care plans that cater to the unique needs of every individual, ensuring they receive the highest standard of support possible.
Jovial Healthcare is an NDIS Provider in Wyndham and surrounding areas serving people with disability and their families.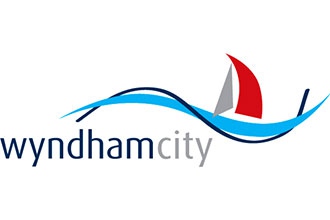 © 2022 Jovial healthcare. All Rights Reserved