NDIS
Provider in Sunshine - Jovial Healthcare
Are you searching for a reputable NDIS provider in Sunshine? Look no further than Jovial Healthcare. We are committed to providing exceptional care and support services to people with disabilities in Sunshine and its surrounding areas. Our core expertise lies in offering exceptional care and support services to individuals with disabilities in the Sunshine community. Contact with our highly experienced team, boasting years of expertise in their respective fields, to create a tailored NDIS plan that addresses your unique needs.
Our team at Jovial Healthcare recognizes the unique challenges and goals of each individual. As an acclaimed NDIS provider in Sunshine, we meticulously tailor our services to meet your distinctive needs. Committed to encouraging an inclusive environment, we empower individuals with disabilities to lead enriching lives. We offer a wide array of services, from personal care to community participation and Mental health counselling. Learn more about our suite of disability support services in Sunshine and see how we can support you on your path to independence and wellbeing.
Jovial Healthcare is an NDIS Provider in Sunshine serving people with disabilities and their families.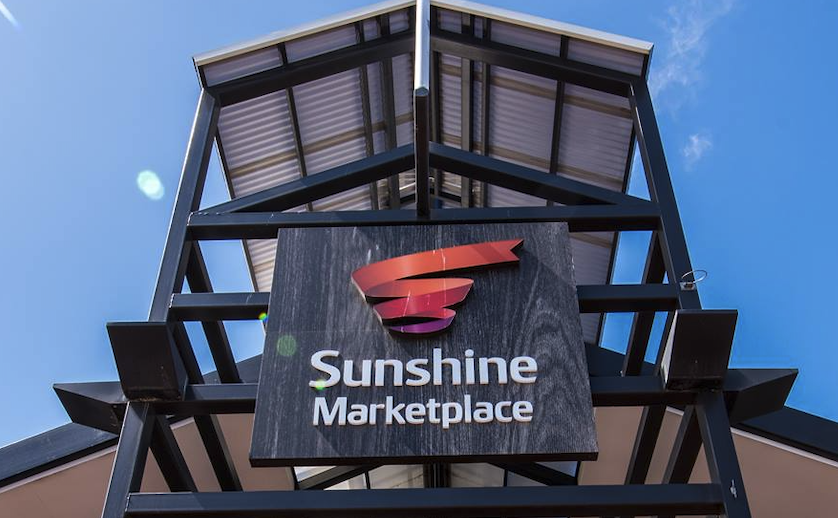 © 2022 Jovial healthcare. All Rights Reserved