Disability Support Services

in Geelong
How
Jovial Healthcare

Support Individuals With Disabilities

Disability can pose significant challenges for individuals and their families, but with the right support, those challenges can be overcome. In Geelong, Jovial Healthcare is a leading provider of disability support services, offering a range of personalized care options for people with disabilities. From in-home support to community access programs, Jovial Healthcare is committed to helping individuals with disabilities live their best lives. With a team of highly skilled and compassionate professionals, Jovial Healthcare provides tailored support services that address each person's unique needs and goals.

Whether you or your loved one requires assistance with daily living activities or specialized medical care, Jovial Healthcare has the expertise and resources to ensure that every individual receives the highest level of care and support. In this article, we'll explore the range of disability support services offered by Jovial Healthcare and how they can help you or your loved one achieve a fulfilling and meaningful life.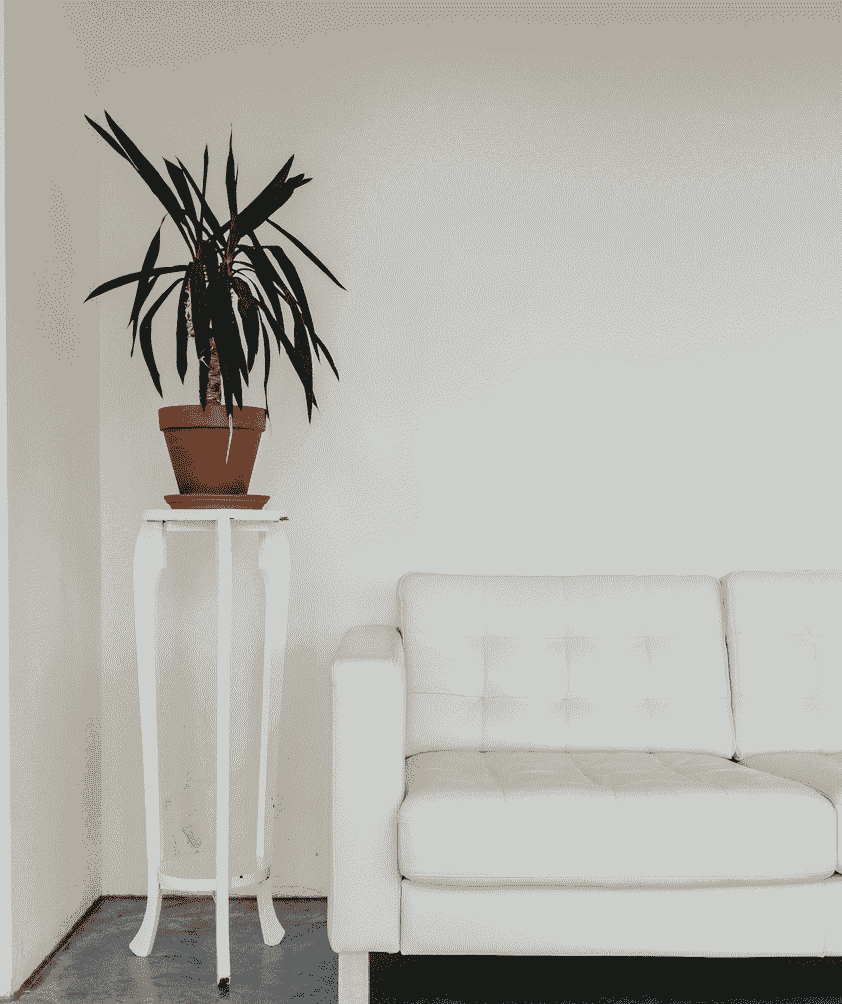 Benefits of Disability Support Services
Disability support services can provide a range of benefits for individuals and their families. Here are some ways in which these services can enhance the quality of life for those living with disabilities:
Improved independence and autonomy
Enhanced social and community participation
Increased self-esteem and confidence
Better management of health and wellbeing
Greater opportunities for personal development and skill-building.
At Jovial Healthcare, we are dedicated to providing the best possible care and support services for individuals with disabilities. We understand that each person's needs and circumstances are unique, which is why we tailor our services to meet the specific needs of each individual. Our team of professionals are committed to helping each person reach their full potential and lead fulfilling lives.
Contact Us
Jovial Healthcare is an NDIS Provider in Geelong serving people with disabilities and their families.
© 2022 Jovial healthcare. All Rights Reserved