NDIS Service Provider in
Coburg
As a leading NDIS provider in Coburg and surrounding areas, Jovial Healthcare offers exceptional care and support services for NDIS participants and their families.
Our team of highly experienced and dedicated support workers provide top-quality assistance that's tailored to your specific needs.
Leverage our expertise in disability support services and personalized care solutions. Let our committed team assist you in creating a customized NDIS support plan that meets your unique requirements.
Choose Jovial Healthcare for an unparalleled NDIS experience, marked by compassionate and empowering support for you and your loved ones. In Coburg, we provide specialized NDIS-funded services to meet the unique needs of individuals with disabilities, ensuring their well-being and independence.
Jovial Healthcare is an NDIS Provider in Coburg and nearby areas, serving people with disabilities and their families.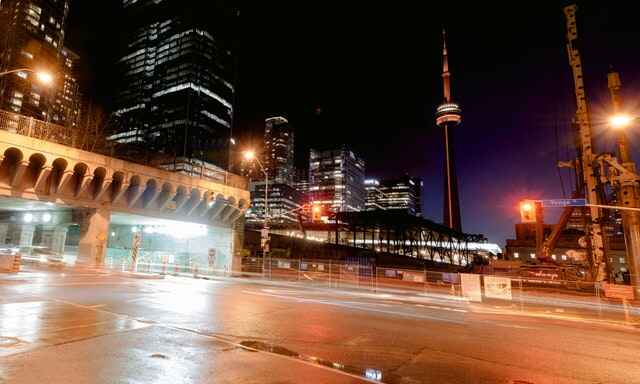 © 2022 Jovial healthcare. All Rights Reserved