Premier NDIS Service Provider in
Brighton
Welcome to Jovial Healthcare, the leading NDIS provider in Brighton, VIC. Our mission is to be a beacon of hope and assistance, guiding individuals with disabilities and their families in the Brighton region.
Our commitment runs deep, aiming to enrich lives through our team of devoted caregivers and support workers who are always at the ready to provide exceptional support, tailored to your distinct needs.
At Jovial Healthcare, we pride ourselves on our extensive experience and proficiency in delivering disability support services and personalized care plans. Our skilled team is here to help you develop an NDIS plan that perfectly harmonizes with your personal goals and aspirations.
Choose Jovial Healthcare as your reliable partner for a compassionate and understanding NDIS journey in Brighton, VIC. We specialize in offering NDIS-funded services that meet the unique needs of individuals with disabilities, empowering them to lead autonomous and enriched lives.
At Jovial Healthcare, we are more than just an NDIS provider in Brighton - we are a cornerstone of support, tirelessly working to uplift the disability community and their families.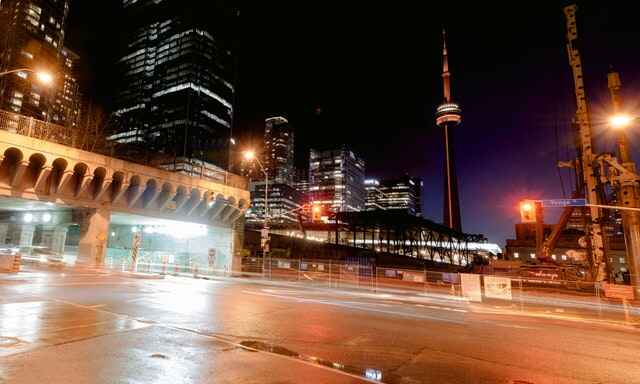 © 2022 Jovial healthcare. All Rights Reserved