NDIS Provider
in Brimbank
Experience best NDIS services with Jovial Healthcare, the best NDIS provider in the Brimbank region to serve NDIS Participants. Our dedicated team specializes in delivering comprehensive care and support services for NDIS Participants and their families. Our skilled support staff are experienced professionals, ensuring the highest quality assistance for your needs. Discover the Jovial Healthcare difference by leveraging our expertise in disability support and personalized care solutions. Elevate your NDIS experience and trust Jovial Healthcare to provide a compassionate and empowering partnership for you and your family.
At Jovial Healthcare, as a top-rated NDIS provider in Brimbank, we tailor our services to match the distinct requirements of every NDIS participant. We are committed to fostering an inclusive community that empowers individuals with disabilities to live fulfilling lives. Contact us to learn more about our range of disability support services in Brimbank and how we can be a part of your journey towards independence and wellbeing.
Jovial Healthcare is an NDIS Provider in Brimbank and near you serving people with disability and their families.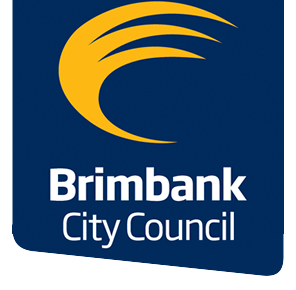 © 2022 Jovial healthcare. All Rights Reserved