Disability Support Services

in Caroline Springs
Jovial Healthcare
NDIS

SIL accommodation in Caroline Springs

Jovial Healthcare is your dedicated disability support services provider in Caroline Springs. Our experienced professionals are committed to assisting individuals with disabilities in leading fulfilling lives. We offer personalized services, ranging from daily assistance to specialized care. If you're looking for top-tier disability support in Caroline Springs, trust Jovial Healthcare for unmatched expertise and compassion.

Being an esteemed NDIS provider in Caroline Springs, we ensure that each individual receives the care and support tailored to their unique needs. Our commitment to the community has made us a trusted name for all NDIS-related services in Caroline Springs. Reach out to Jovial Healthcare today and embark on a journey towards a better, more independent life.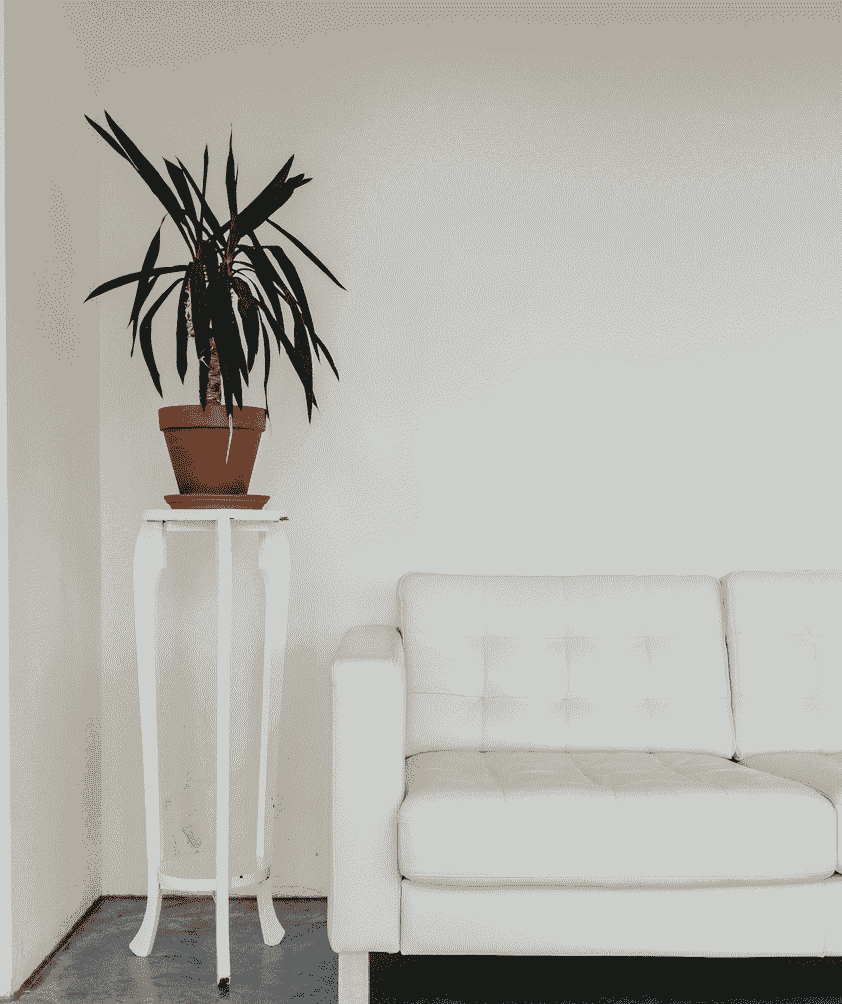 Benefits of Disability Support Services
Harness the benefits of Jovial Healthcare's disability support services in Caroline Springs. Our services provide:
Increased independence and self-reliance.
Opportunities for social interactions and community involvement.
Boosted self-confidence and morale.
Holistic wellbeing and health management.
Skill enhancement and personal growth opportunities.
Choose Jovial Healthcare in Caroline Springs for a journey filled with understanding, care, and unwavering support.
Contact Us
Jovial Healthcare is a leading NDIS Provider in Caroline Springs. We're here to support individuals with disabilities and their families.
© 2022 Jovial healthcare. All Rights Reserved