NDIS Accommodation and Tenancy Support in Melbourne by
Jovial Healthcare
How Jovial Healthcare Facilitates
Comfortable and Independent Living

for NDIS Participants

Looking for safe, comfortable, and affordable housing for NDIS participants in Melbourne? Jovial Healthcare is here to assist. We offer a range of services from providing assistance in supported disability accommodation options, exploring alternative accommodation options to assisting with rental applications, and maintaining the house through support and training.

Our aim is to ensure that all NDIS participants have a comfortable and accessible home environment that suits their specific needs and lifestyle.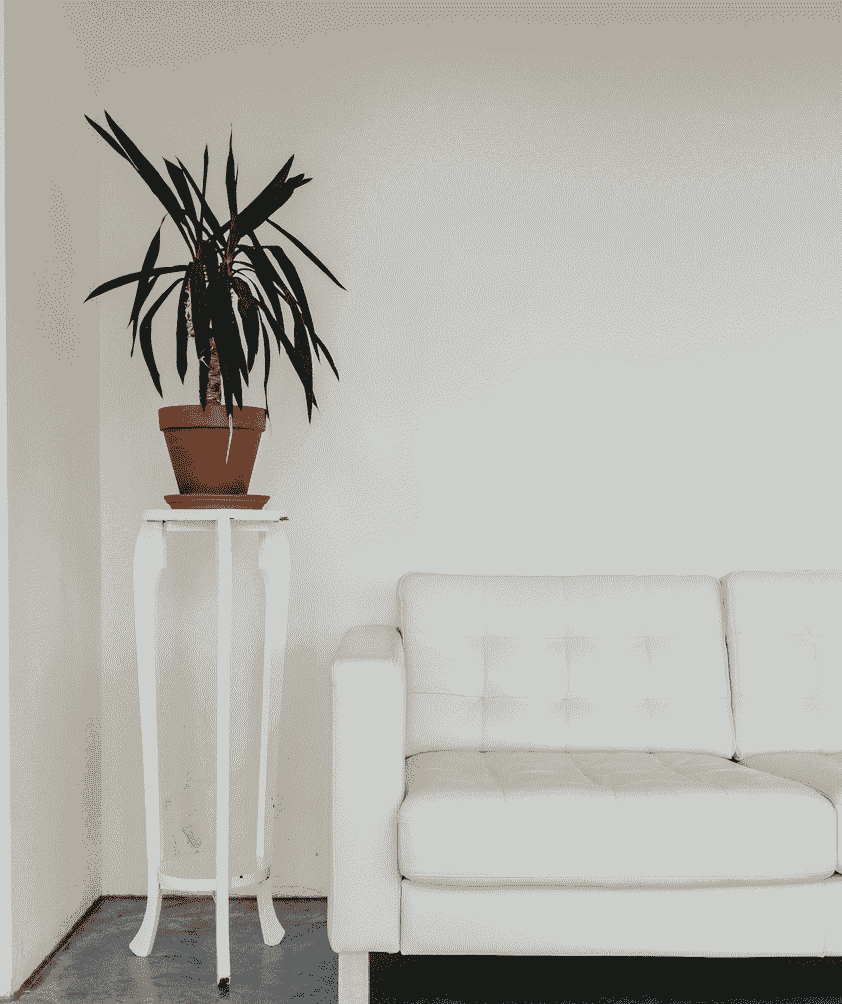 Exploring the Various Accommodation Options

with Jovial Healthcare
In addition to providing a home, we offer Supported Independent Living (SIL) services and Complex Care for Melbourne clients staying in our properties.
These services include personal care, domestic assistance, daily skills training, and opportunities to participate in community activities, all based on your NDIS plan.
We understand the unique needs of each NDIS participant, hence, we provide a wide range of accommodation options, including homes suitable for complex care, group homes, or NDIS specialist disability accommodation.
Our homes are not just purpose-built for your needs but also ensure a warm, contemporary interior that can be adapted to your tastes.
Whether you're looking for NDIS medium-term accommodation, NDIS supported accommodation, disability housing, or residential care, we've got you covered.
We also offer options for respite care and transitional care, ensuring you get the right support when you need it.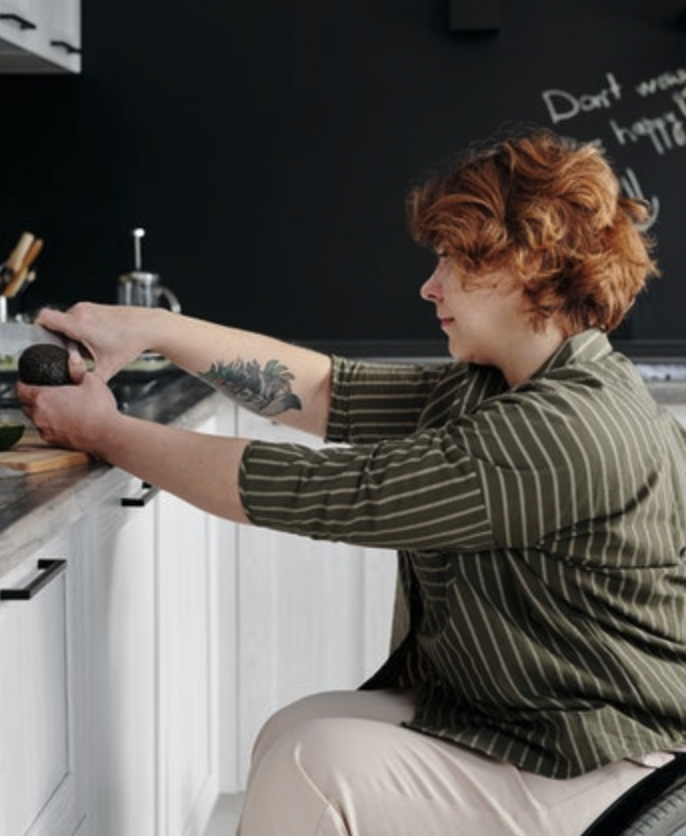 Jovial Healthcare's

Commitment to Your Independence and Comfort

Our team is responsive to your needs and feedback. We're committed to ensuring your home matches your expectations. By offering budget assistance, supporting independent living, and helping you choose who you live with, we ensure you have a comfortable and fulfilling stay.

At Jovial Healthcare, we understand the importance of a home that's built to meet your needs. Our properties exceed NDIS accommodation standards, offering you the comfort and independence you desire. Located near essential amenities such as shopping centers, public transport, medical centers, recreational spaces, education facilities, and work opportunities, our homes keep you connected with the local community.

We're not just a provider of NDIS housing; we're your partners in your journey towards independence and comfort. We work closely with NDIS approved medium-term accommodation providers to ensure seamless transition and support for our clients.
Contact Us
If you have any questions about NDIS Services, NDIS medium-term accommodation (MTA), NDIS short-term accommodation (STA), and supported independent living (SIL), or the application process, please don't hesitate to contact us. We would be happy to answer any of your questions and help you find the best solution for your needs.
© 2022 Jovial healthcare. All Rights Reserved