Top NDIS Provider in Tarneit - Jovial Healthcare
As a trusted NDIS provider in Tarneit, Jovial Healthcare is dedicated to delivering comprehensive support for NDIS participants, focusing on personal care, transportation, and mental health assistance.
What Makes Jovial Healthcare Stand Out
At Jovial Healthcare, our mission is to offer quality NDIS services in Tarneit. Our services are tailored to the unique needs of our participants. Jovial Healthcare has become the go-to NDIS provider in Tarneit for many individuals and families. There are several reasons why Jovial Healthcare stands out as a leader in the industry, including our commitment to providing exceptional care and support.
Call Ndis provider in Tarneit to learn more about our NDIS services. We offer a free consultation and can help you with right supports.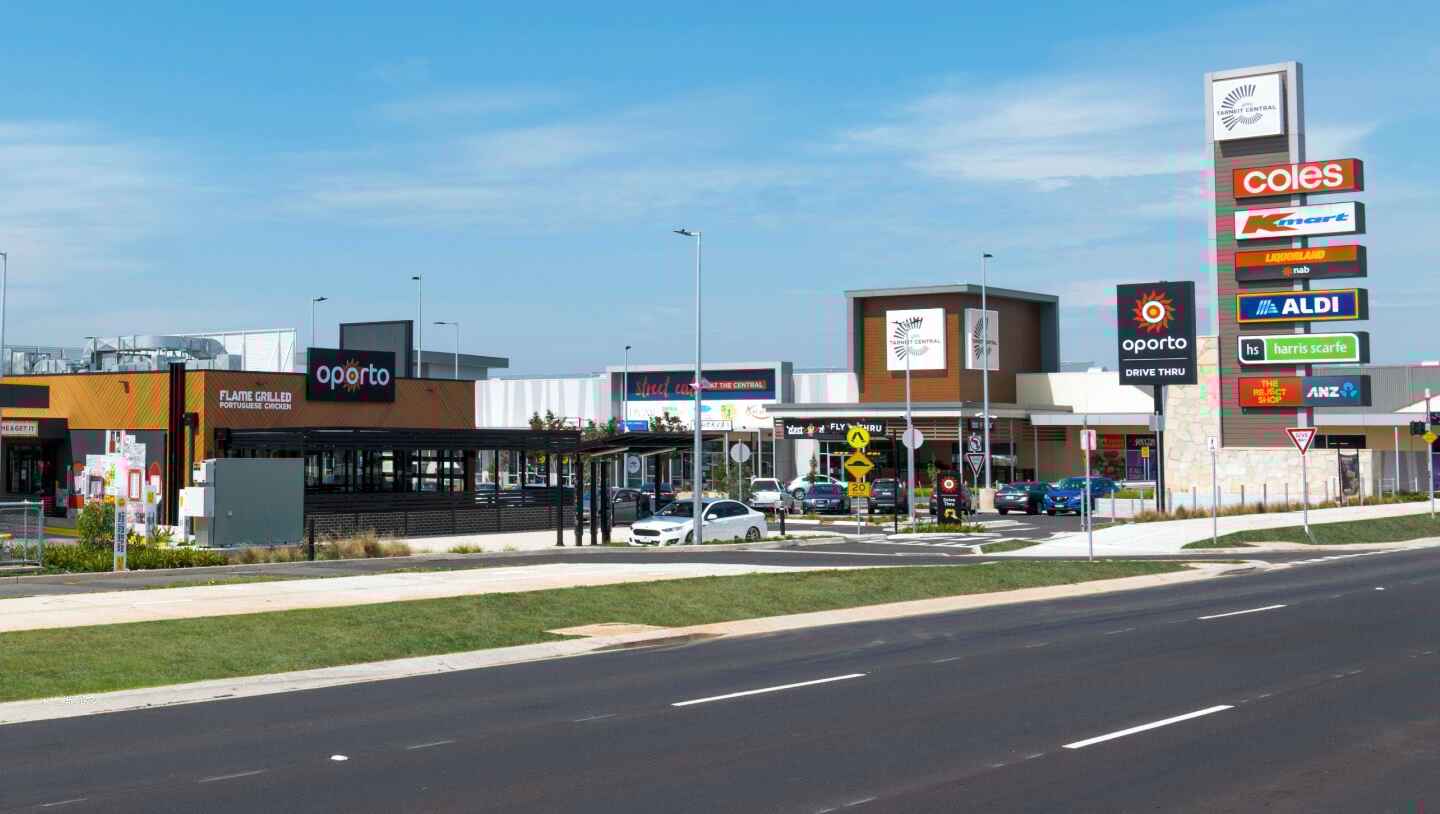 © 2022 Jovial healthcare. All Rights Reserved