Kew NDIS Support Services
Jovial Healthcare is a renowned NDIS provider in Kew, delivering personalized care and support services for individuals with disabilities and their families. Our professional support workers and caregivers are driven by their passion for helping our participants reach their potential. Get in touch for NDIS support services in Kew.
Contact Jovial Healthcare, your trusted NDIS provider in Kew, at 1300 542 634 or email us at info@thejovials.com to learn more about our services.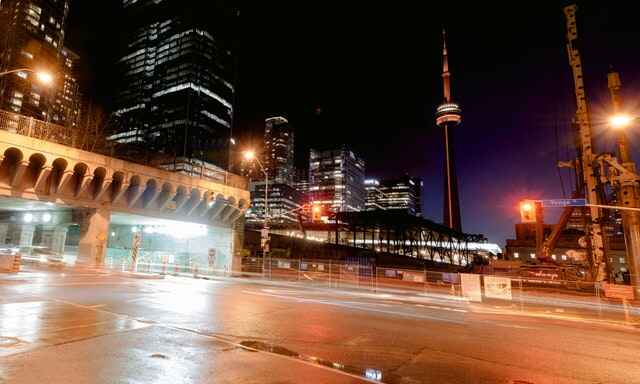 © 2022 Jovial healthcare. All Rights Reserved