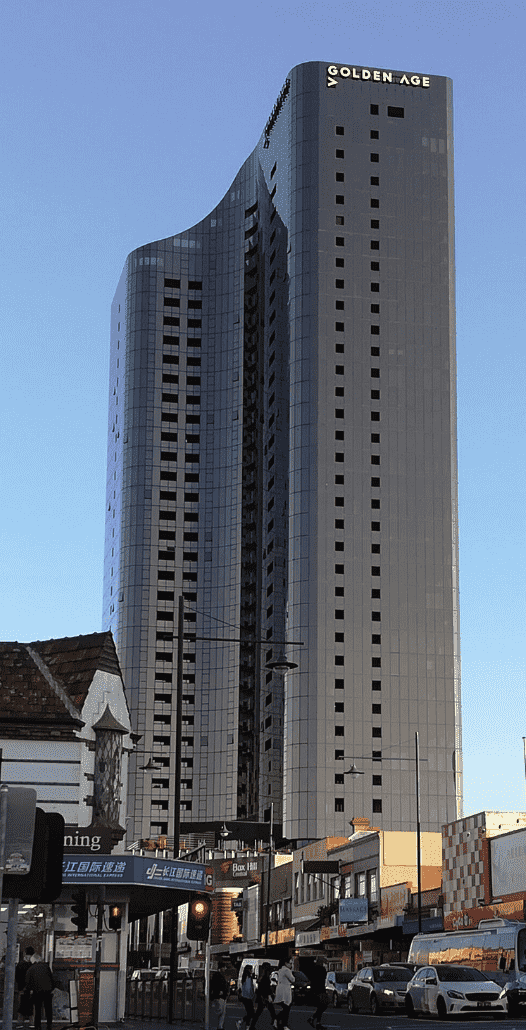 NDIS Provider in Box Hill - Jovial Healthcare
Are you looking for a reliable NDIS service provider in Box Hill? Look no further than Jovial Healthcare, the premier NDIS provider proudly serving Box Hill and its surrounding suburbs. Our commitment to delivering compassionate support and care services to NDIS participants is unparalleled in the industry.
Exceptional Support Team with Proven Expertise
At Jovial Healthcare, our team consists of experienced and qualified support workers who are passionate about providing top-notch services to NDIS participants. Our professionals have years of experience in their respective fields, ensuring they possess the necessary skills and understanding to work with differently-abled individuals effectively.
Empathetic and Client-Focused Approach
Our support workers are known for their kindness and generosity when dealing with clients. Their empathetic approach ensures that they can cater to the unique needs of those who require disability support services in Box hill. Jovial Healthcare provides the finest disability support services in Box Hill and experience the difference our dedicated team can make in your life.
Contact Jovial Healthcare - The Premier NDIS Provider in Box Hill
© 2022 Jovial healthcare. All Rights Reserved