Medium Term Accommodation NDIS

(MTA) in Melbourne
The Importance of
NDIS Respite Accommodation in Melbourne
Every day, we face countless challenges that can take a toll on our mental and emotional well-being. For individuals with disabilities and their families, these challenges can be even more overwhelming. That's where NDIS respite accommodation comes in. In Melbourne, there are many options for respite accommodations that provide much-needed support and care for those who need it most. Whether it's a short-term stay or a longer-term arrangement, respite accommodation can offer a much-needed break from the daily stresses of caring for someone with a disability. But it's not just about giving caregivers a break - it's also about providing individuals with disabilities the chance to socialize, learn new skills, and engage in activities that promote their overall well-being. Jovial Healthcare is go to provider in Melbourne to support you throughout your hard times.
When considering respite accommodation options in Melbourne, there are several factors to consider. One of the most important is the level of care and support provided.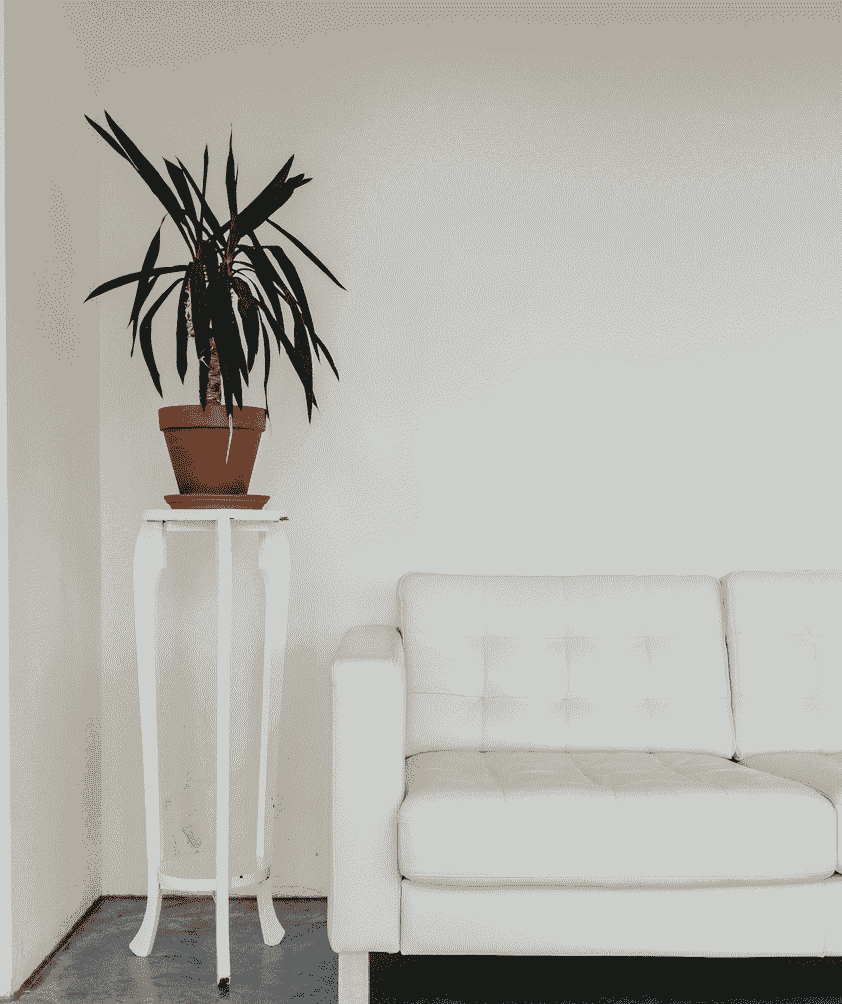 Understanding

medium term accommodation

Medium-term accommodation (MTA) is a type of respite accommodation that provides a safe and supportive environment for individuals with disabilities. MTA services are designed to provide short-term stays for individuals who need a break from their normal routine, as well as longer-term stays for those who require ongoing support and care. MTA services can be provided in a variety of settings, including group homes, specialized care facilities, and private residences. At Jovial Healthcare, we offer MTA services in our purpose-built facility, providing a safe and secure environment for our clients.

Consider Jovial Healthcare when choosing respite accommodation in Melbourne. Jovial Healthcare's MTA accommodation is located in multiple suburbs of Melbourne, providing a serene and relaxing environment for our clients. Our accommodations are also conveniently located near public transportation, making it easy for family members to visit and for our clients to participate in community activities.

Medium-term accommodation providers such as Jovial Healthcare provide a range of services to ensure NDIS participants' needs are met. Services include accommodation, meals, transportation, personal care, and support with daily living activities. We work closely with participants and their families to ensure that their needs are met and that they feel comfortable and safe during their stay.
Benefits of medium term accommodation ndis instead of going to the hospital in crises
The benefits of medium-term accommodation for NDIS participants are numerous:
When individuals with disabilities experience a crisis, such as a health emergency or behavioral episode, hospitalization is often the first option considered. However, hospitalization can be traumatic for individuals with disabilities, and it may not always be necessary.
Increased independence: MTA can help people with disabilities to live more independently.
MTA services can also provide a more cost-effective alternative to hospitalization. Hospitalization can be a disappointing experience. In contrast, MTA services are often covered by NDIS funding, making them a more affordable option for individuals with disabilities and their families.
Reduced stress: MTA can help to reduce stress for people with disabilities and their families by providing them with a temporary place to stay while they are waiting for permanent housing.
Medium-term accommodation ndis also offers participants a chance to learn new skills and gain greater independence. Providers such as Jovial Healthcare offer a range of activities and programs that encourage participants to try new things and develop their skills. This can include cooking classes, art therapy, music sessions, and much more.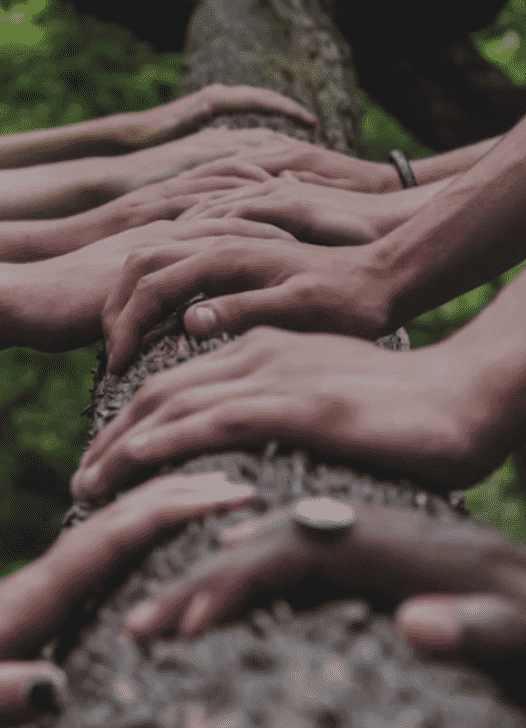 How to Find NDIS
Medium Term Accommodation in Melbourne
There are a few ways to find NDIS medium term accommodation in Melbourne.
Talk to your NDIS planner: Your NDIS planner can help you to find MTA providers that meet your needs. They will be able to provide you with a list of providers in your area and help you to understand the different options available to you.
Search online: There are a number of websites that list MTA providers in Melbourne. You can search by location, type of accommodation, and the level of support required.
Ask your friends and family: Your friends and family may know of MTA providers that they can recommend. They may also be able to share their experiences of living in MTA, which can be helpful in making a decision.
Don't forget to discuss the level of support: MTA providers offer a range of support services, from personal care to assistance with daily living. Make sure that the provider you choose can offer the level of support that you need.
At Jovial Healthcare, we understand the unique needs of individuals with disabilities and their families. Our team of trained professionals is dedicated to providing the highest level of care and support, ensuring that our clients receive the best possible experience during their stay with us.
Respite accommodation is an essential service for individuals with disabilities and their families. It provides much-needed support and care, allowing caregivers to take a break from their responsibilities and individuals with disabilities to explore new interests and develop independence. At Jovial Healthcare, we offer MTA services in a safe and supportive environment, providing our clients with the highest level of care and support. If you are looking for respite accommodation in Melbourne, contact Jovial Healthcare today to learn more about our services and how we can support you and your loved ones.
If you have any questions about NDIS Services, NDIS medium-term accommodation (MTA), NDIS short-term accommodation (STA), and supported independent living (SIL), or the application process, please don't hesitate to contact us. We would be happy to answer any of your questions and help you find the best solution for your needs.
© 2022 Jovial healthcare. All Rights Reserved