Reliable NDIS Community Nursing Services in Melbourne | Jovial Healthcare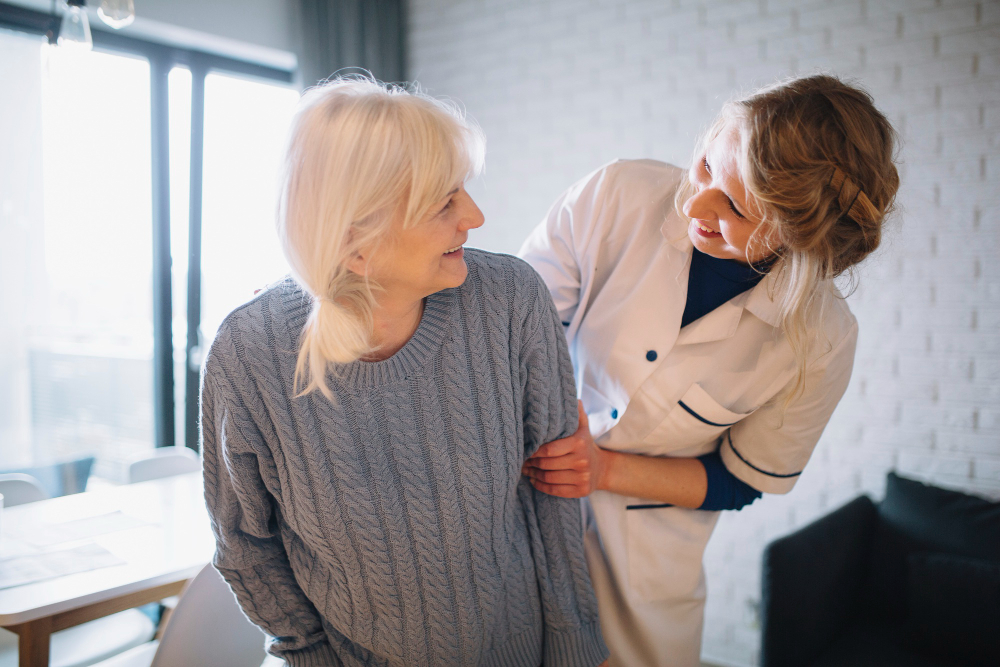 When it comes to finding reliable NDIS community nursing services in Melbourne, there are countless options to choose from. However, not all providers are created equal. That's where Jovial Healthcare comes in. With years of experience and a team of highly skilled nurses and caregivers, Jovial Healthcare is a trusted choice for those seeking professional and compassionate care.
At Jovial Healthcare, they understand that each individual has unique needs and requirements. That's why they take a person-centered approach to care, which means that they work closely with their clients and their families to develop a care plan that is tailored to their needs. Their team of nurses and caregivers are trained to provide care that is respectful, compassionate, and culturally appropriate. They also work closely with other healthcare professionals to ensure that their clients receive comprehensive care that addresses all of their health needs.
Jovial Healthcare is a trusted provider of these services in Melbourne, with a team of highly skilled nurses and caregivers who are committed to providing compassionate care that is tailored to the unique needs of their clients. So if you or a loved one require NDIS community nursing services, look no further than Jovial Healthcare.
Contact Jovial Healthcare today to learn more about our NDIS Provider services. We offer a free consultation and can help you find the right plan for your needs.
© 2022 Jovial healthcare. All Rights Reserved