NDIS Service Provider and Accommodation in
Altona
As a leading NDIS provider and provider of accommodation in Altona, Melbourne, Jovial Healthcare offers exceptional care and support services for individuals with disabilities and their families. Our NDIS Altona team is dedicated to ensuring the highest quality of service and Altona accommodation.
Our highly skilled support workers and caregivers, specializing in the NDIS Altona area and accommodation services in Altona, Victoria, possess years of experience in the field of disability support services. This allows us to provide top-quality, personalized care solutions tailored to the unique needs of our clients.
Choose Jovial Healthcare, your trusted NDIS ILO provider and accommodation provider in Altona, Victoria, Australia, for an unparalleled journey marked by compassionate and empowering support. Our team offers specialized NDIS-funded services and quality Altona accommodation to cater to the diverse needs of individuals with disabilities. Our goal is to ensure their well-being, promote their independence, and provide the best accommodation Altona Victoria has to offer. Additionally, we provide services in the Altona Meadows area, setting us apart as a top-tier nursing home Altona Meadows choice for families.
Jovial Healthcare is an NDIS Provider in Altona and near you serving people with disability and their families. Discover quality accommodation in Altona with us.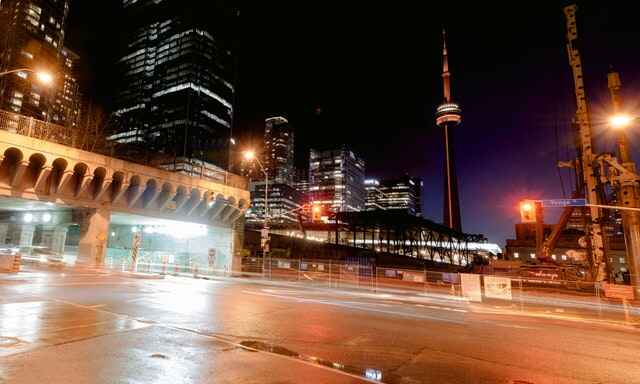 © 2022 Jovial healthcare. All Rights Reserved