NDIS SIL in
Tarneit
Looking for NDIS SIL accommodation in Tarneit ? We understand the importance of finding the perfect supportive accommodation for individuals with disabilities. Our mission is to provide a safe and nurturing environment where individuals can thrive and achieve their goals. With years of experience in the ndis industry, we pride ourselves on delivering exceptional care and support to our residents.
we're committed to delivering exceptional Supported Independent Living (SIL) accommodations in Tarneit. Our thoughtfully designed properties ensure comfort, accessibility, and a welcoming atmosphere.
Our properties are conveniently situated in close proximity to essential amenities such as shopping centers, medical facilities, and public transport, ensuring easy access to the wider community.
Contact NDIS SIL Provider in Tarneit 1300 542 634 or email us to know more about NDIS SIL accommodation in Melbourne at info@thejovials.com.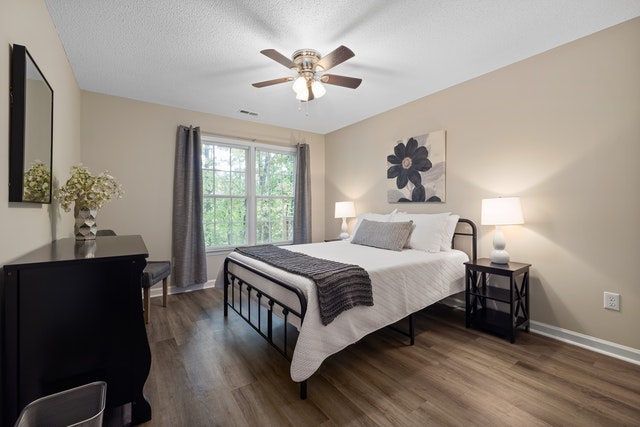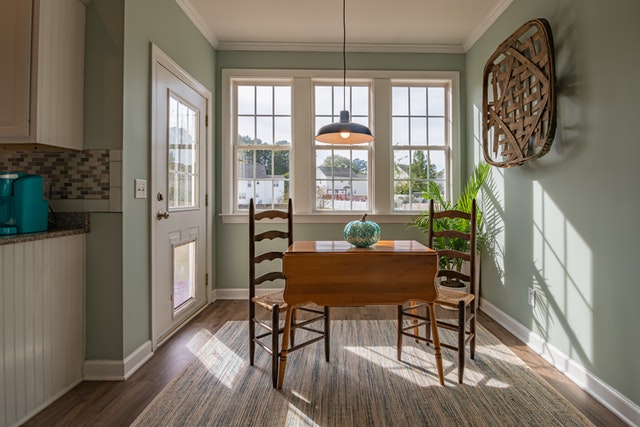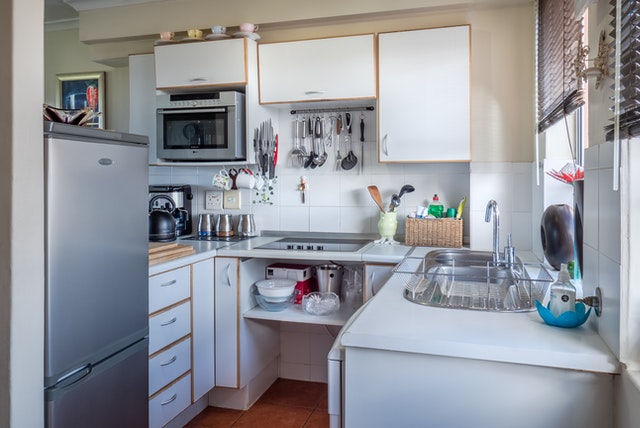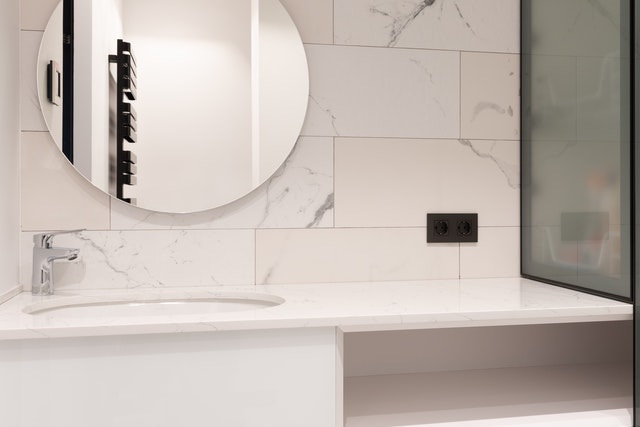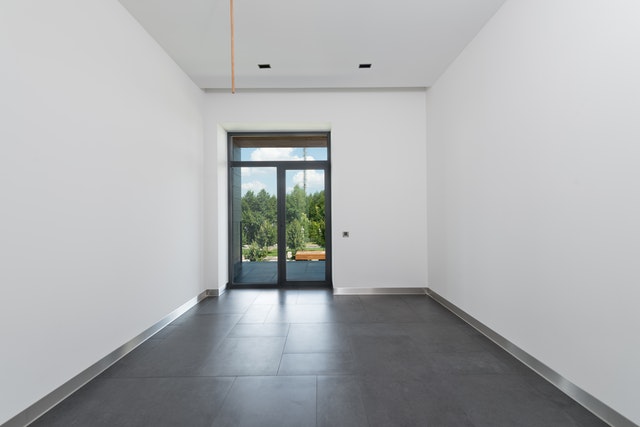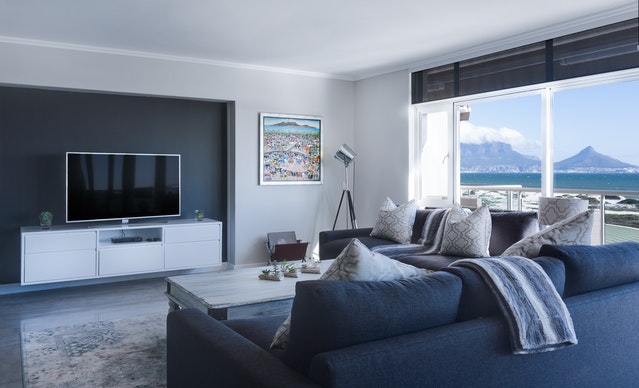 © 2022 Jovial healthcare. All Rights Reserved