Premier NDIS Service Provider in
Bentleigh
Step into a world of compassionate and personalized care with Jovial Healthcare, the leading NDIS provider in Bentleigh, VIC. We stand as a beacon of support, illuminating the paths of individuals with disabilities and their families in the Bentleigh region.
With a deep-rooted commitment to fostering an enriched life, our team of dedicated caregivers and support workers are always ready to provide unparalleled support that is meticulously tailored to meet your unique needs.
At Jovial Healthcare, we take pride in our extensive experience and expertise in offering disability support services and individualized care plans. Our skilled team is here to assist you in crafting an NDIS plan that aligns perfectly with your personal aspirations and goals.
Choose Jovial Healthcare as your trusted partner for a nurturing and empathetic NDIS journey in Bentleigh, VIC. We specialize in delivering NDIS-funded services that cater to the distinct needs of individuals with disabilities, fostering their autonomy and enhancing their well-being.
At Jovial Healthcare, we are not just an NDIS provider in Bentleigh - we are a cornerstone of support, tirelessly working to uplift the disability community and their families.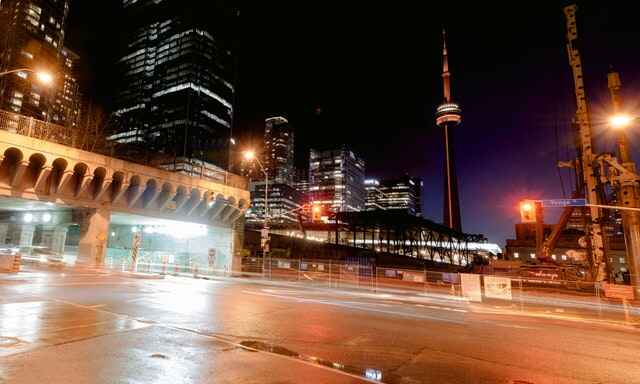 © 2022 Jovial healthcare. All Rights Reserved