NDIS Provider and Accommodation
in Laverton, VIC
Discover Jovial Healthcare, a leading NDIS provider and prime choice for accommodation in Laverton, Victoria. We are dedicated to delivering exceptional care, disability support services, and Laverton accommodation for NDIS Participants and their families. Our highly skilled support workers and caregivers are seasoned professionals, ensuring top-quality assistance tailored to your needs.
Experience the difference by taking advantage of our expertise in disability support, and personalized care solutions. Choose Jovial Healthcare for an unparalleled NDIS journey, marked by compassionate and empowering support for you and your loved ones.
Jovial Healthcare is an NDIS Provider in Laverton and near you serving people with disability and their families.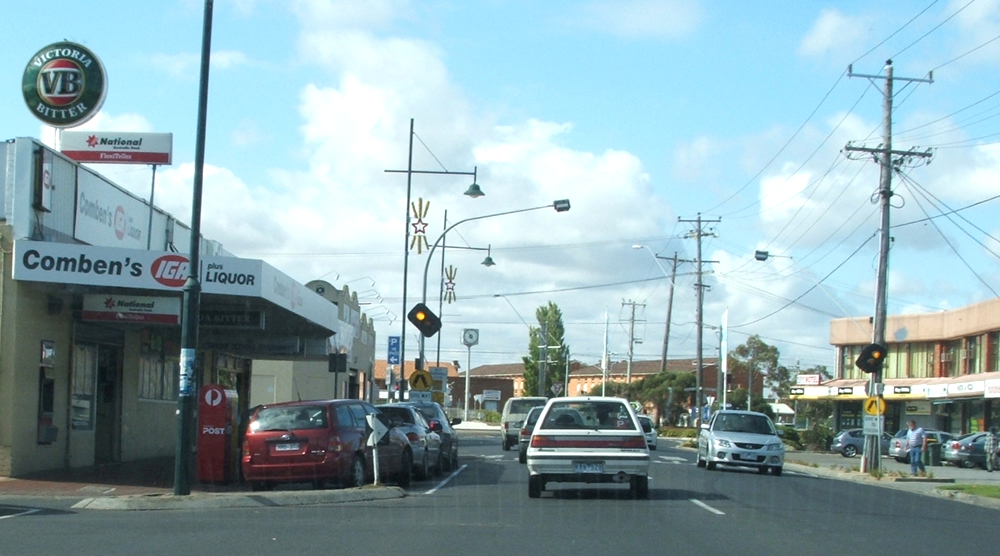 © 2022 Jovial healthcare. All Rights Reserved