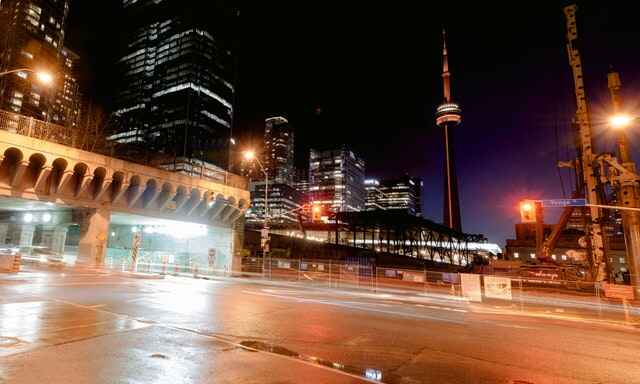 NDIS Service Provider in Malvern - Jovial Healthcare
Jovial Healthcare stands as a beacon of hope for those seeking NDIS services in Malvern, VIC. Our expertise spans across various specialized services, making us a go-to NDIS provider in Malvern.
From NDIS respite care in Malvern to support coordination, we've ensured that our services cater to a wide spectrum of needs. Our dedicated team in Malvern offers specialized care for children with autism, providing them with the tailored support they require.
For adults with intellectual disabilities, our NDIS services near Malvern are designed to offer comprehensive care, ensuring every individual gets the dedicated support they deserve. With our deep-rooted commitment to the community, we've become synonymous with top-tier disability support services in Malvern.
We don't just provide support; we help in NDIS plan development in Malvern, ensuring every plan is aligned with the individual's unique goals and aspirations. We pride ourselves on offering NDIS-funded services in Malvern that truly make a difference.
So, if you're in search of an NDIS service provider that truly understands the essence of care, look no further. At Jovial Healthcare in Malvern, we're more than just a service – we're a commitment to excellence.
© 2022 Jovial healthcare. All Rights Reserved