NDIS Service
Provider Point Cook
Looking for a top-rated NDIS service provider in Point Cook? Choose Jovial Healthcare, a trusted and renowned NDIS provider proudly serving Point Cook and its surrounding areas. Our expertise lies in delivering comprehensive care and support services for individuals with disabilities throughout the Point Cook community. Collaborate with our seasoned professionals, who have extensive expertise in their respective fields, to develop a tailored NDIS plan that caters to your unique requirements. Embrace an exceptional NDIS experience with Jovial Healthcare.
In addition, we believe in maintaining a strong connection with the community. Our network in Point Cook enables us to provide not just services, but comprehensive solutions that extend beyond immediate needs. With our profound knowledge of the local resources and opportunities, we ensure that you receive all-round support. Be it through community activities, skill development, or local events - we strive to enhance the lives of our NDIS participants in Point Cook in every possible way.
We are providing a range of NDIS services in point cook for the people with disability in Point Cook, VIC.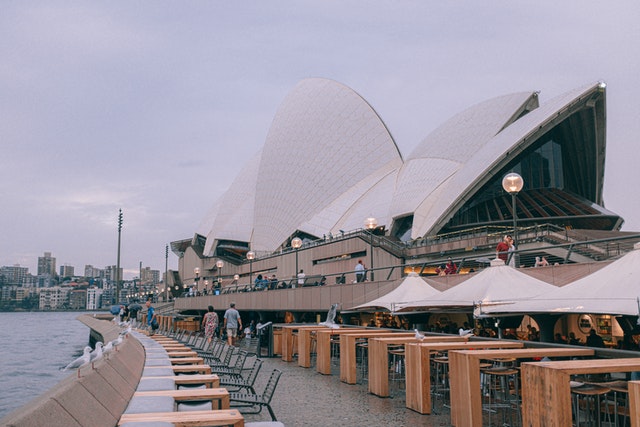 © 2022 Jovial healthcare. All Rights Reserved