Its all about
You !!
Welcome to
Jovial Healthcare
Jovial Healthcare is an NDIS provider in Melbourne, offering tailored disability support services. Our mission is to empower NDIS participants in Melbourne and Victoria towards independence. With personalized home care support, our skilled staff helps individuals navigate daily tasks and achieve their goals. For those seeking NDIS service providers in Melbourne, Jovial Healthcare provides assistance with personal activities like bathing, dressing, eating, transportation, meal provisions, and gardening.

Our dedicated professionals ensure the highest standard of care. As an NDIS provider, we customize services to meet unique requirements, enhancing lives. With a focus on independence, we support individuals in Melbourne and Victoria, delivering quality disability services.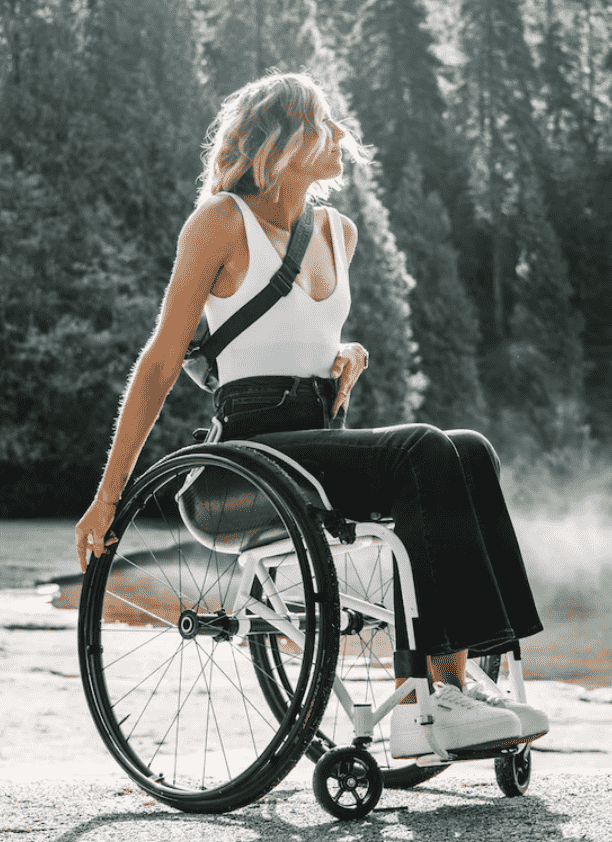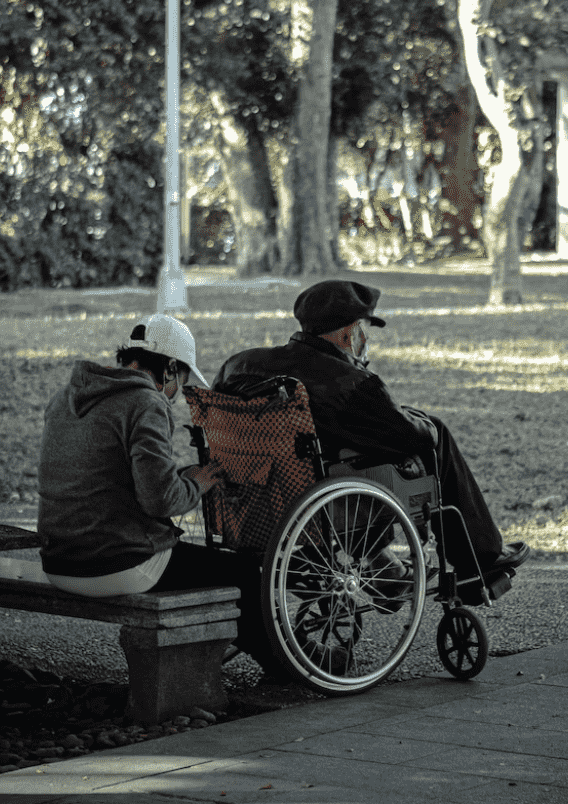 Understanding that everyone's needs differ, we customise our services to align with each individual's unique requirements. As an NDIS providers in Melbourne, we are not just about meeting needs but enhancing lives. We are dedicated to helping our clients live independent, fulfilling lives, and we believe everyone deserves quality in life.
We embrace a holistic approach to care, touching all aspects of our clients' lives, fostering lasting growth and positive transformation. Whether you're in the western suburbs or south-east Melbourne, or even in Melton, we're an 'NDIS provider near me' committed to making a difference. Our contribution to the NDIS Melbourne meaning in Australia is about providing top-notch, tailored care.
Our core mission revolves around delivering top-notch, personalized, and accessible accommodation options for all NDIS participants. Our team is specially trained and experienced in supporting individuals with disabilities, ensuring they receive the much-needed comfort, safety, and inclusivity.
Jovial Healthcare's

Team

Our empathetic and skilled team at Jovial Healthcare is the heartbeat of our organisation. We are privileged to have a varied team of professionals who embrace our ethos and are committed to providing exceptional care to our clients. Our team consists of support coordinators, community nurses, support workers, and therapists, all working in unison to ensure our clients receive the finest support available.
As an NDIS provider in Victoria, we can guide you through the NDIS participant registration process, understanding what NDIS means and how it works for participants with the help of our Support Coordiantion team. With a clear understanding of the NDIS, we maintain transparency in our operations.

Jovial Healthcare is more than a name on the NDIS provider list in VIC. We are a committed partner in your journey towards independence and a fulfilling life. Be it NDIS provider jobs or questions about our services, we're here to assist. Our dedication to your wellbeing makes us one of the best NDIS providers in Melbourne, and we're keen to show you why.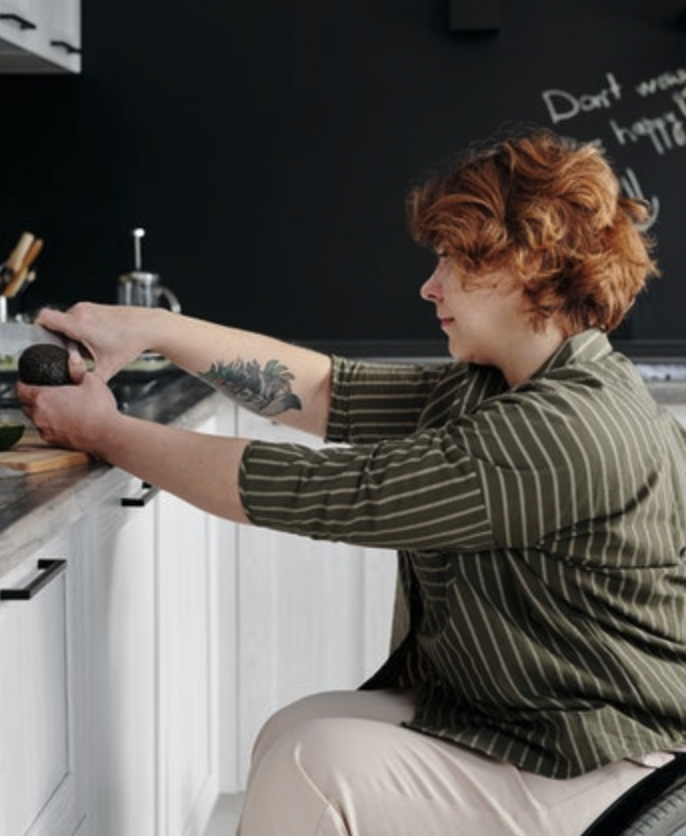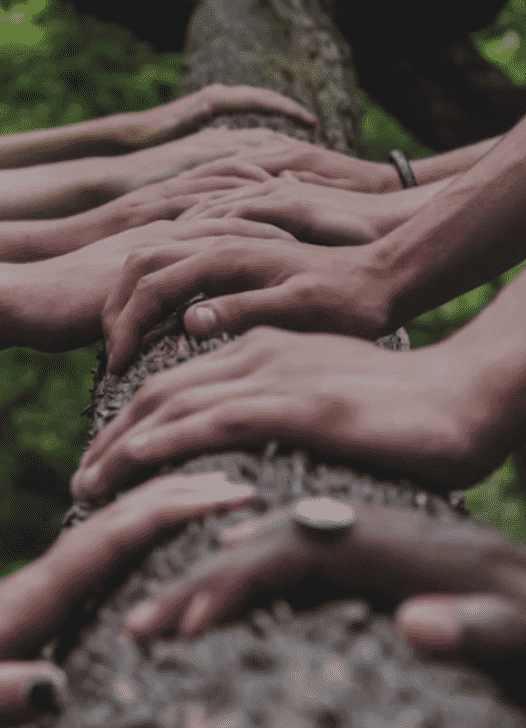 Contact Jovial Healthcare
Call 1300 542 634
Email us
Our
Founders
The birth of Jovial Healthcare was the culmination of the collective passion and experience of our founders who had dedicated over a decade of their lives in the disability support industry. They had been part of many personal journeys, witnessing firsthand the challenges, triumphs, and indomitable spirit of people with disabilities and their families.
Each story they encountered was a testament to the human spirit's capacity to overcome adversity. One story that particularly resonated was that of a 17 year young boy, bound to a wheelchair but with an infectious zest for life. Despite his disability, he aspired to live independently and pursue his dreams. Seeing the challenges he faced daily, our founders were deeply moved and motivated to create a support system that could turn such aspirations into reality. This marked the inception of Jovial Healthcare.
With their extensive industry knowledge and unwavering commitment, Jovial Healthcare was born out of a shared dream to foster an inclusive society where every individual, regardless of their disability, can live a fulfilling life. This dream has been the guiding force behind Jovial Healthcare's ongoing success.
© 2022 Jovial healthcare. All Rights Reserved