Mitcham NDIS Support Services
Jovial Healthcare is a trusted NDIS provider in Mitcham, providing a variety of care and support services for people with disabilities and their families. Our experienced support workers and caregivers are dedicated to enhancing the lives of our participants through personalized support. Reach out for NDIS support services in Mitcham.
Contact Jovial Healthcare, your trusted NDIS provider in Mitcham, at 1300 542 634 or email us at info@thejovials.com to learn more about our services.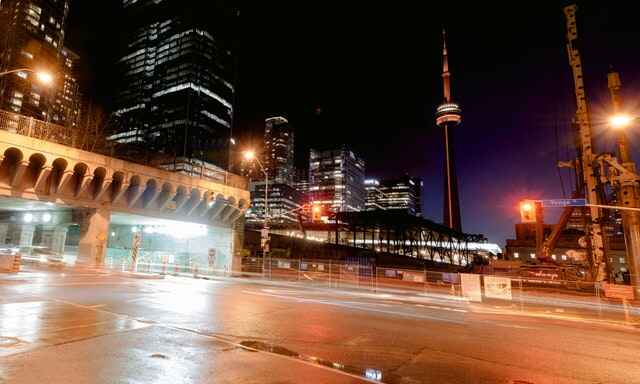 © 2022 Jovial healthcare. All Rights Reserved